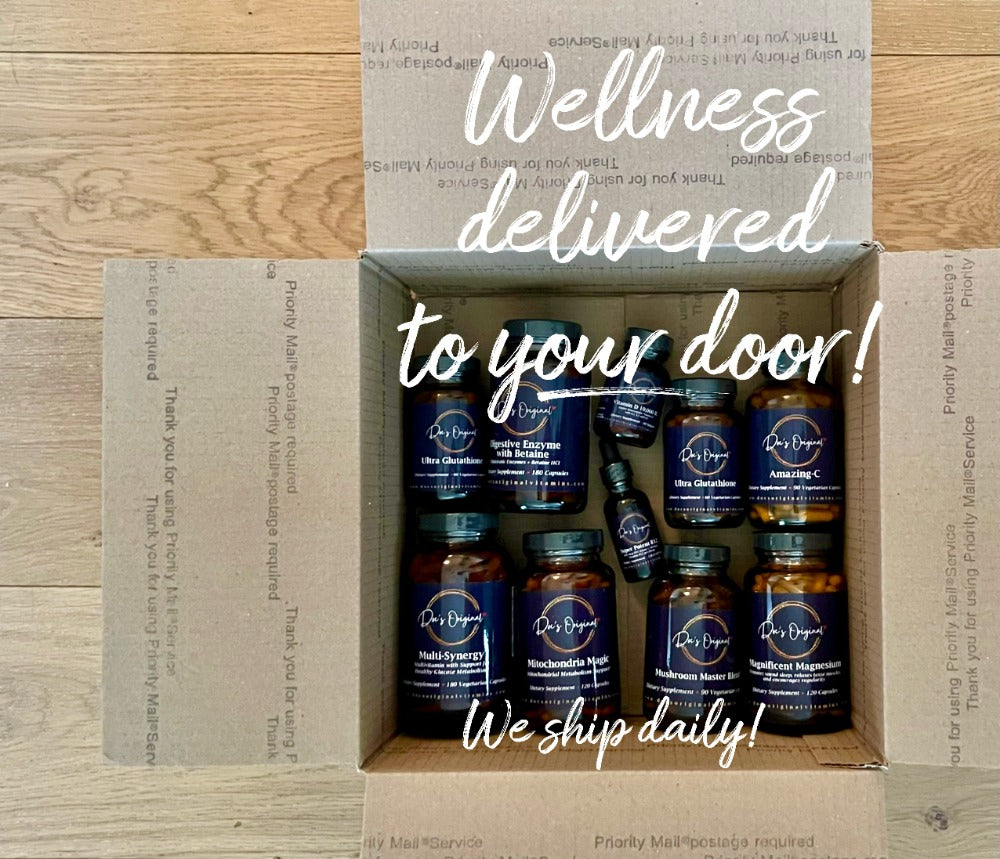 High Quality, American made, Nutritional Supplements
Doc's Original Vitamins is a family-owned company that effectively and holistically enhances wellness for the entire family. We've dedicated ourselves to changing lives through nutritional supplements that fill dietary gaps and support the body's interrelated systems.

Doc's Original Vitamins are small batch made, sourced in America, quality tested, and never contains fillers genetically modified ingredients.

Over the last several years, Doc has carefully selected and blended synergistic ingredients that are powerful, effective, and targeted to improve your health!
Click to shop here.